Do you prefer to work alone rather than attending the daily office meetings? Do you act alone? Do you prefer a quiet office setting? Do team meetings make you cringe and clench your fists?
If the answer is yes, you've likely fantasized about working by yourself. It's true that for some of us, the thought of getting up every morning and doing what we want is the stuff of literal dreams.
It need not be difficult to find a job that fits your outlook and lifestyle. People are increasingly tending to do just that.
Maybe you prefer to work alone because you are an introvert. Or perhaps you reside in a small town where working alone from home is preferable to commuting. Digital nomads who frequently travel may also prefer the lifestyle.
In any case, you're not the only one who prefers to work independently and remotely.
Whatever the current state of your career, there are options you can consider. The fact is that there are plenty of jobs that allow you to work alone and still make a respectable living.
We'll look at some of the best jobs for those who enjoy working alone and earning good money in the process.
What advantages come with working alone?
Let's first discuss the advantages of working alone before getting into the types of jobs that allow it. There are many benefits to working alone, besides the obvious one of avoiding office politics (win!). Here are a few to think about:
When working alone, you can select your surroundings.
Working alone is a great option if you like to be in a quiet environment with no interruptions. You have the option of working from your home office, a coffee shop, a library, or any other setting that enables you to produce your best work.
If you are working alone, you can decide how frequently to communicate with others.
When you're introverted or are just someone who doesn't like to get distracted, office environments can be the worst.
You might have well-intentioned coworkers stop by your desk frequently to chat or unexpected meetings may be called upon you.
However, you have more control over how frequently you respond to emails, take calls, or have conversations about work when you work alone.
From anywhere in the world, you can work by yourself.
According to Forbes Magazine, the number of digital nomads has increased recently.
The lifestyle decision is fairly straightforward. You can work from a beach in Hawaii or an office in Shanghai if you just grab your laptop and go. Your decision is yours.
You can liberate yourself by finding out more about the jobs that allow you to work alone. You can work from anywhere since you are not required to travel to an office. If you've got major wanderlust, this is the right move for you.
By working alone, you might not need to commute anymore.
The typical American commutes to work in excess of 27 minutes each way. That equates to 54 minutes lost each working day. It makes sense to look at jobs for people who prefer to work alone from home if you have a daily commute.
When working alone, you can manage your time and yourself.
Being managed is arguably one of the most annoying aspects of working with others. It's likely that you would prefer to work alone if your line manager is constantly hovering over you. You can bring about that.
You will have complete control over your own time and be able to set priorities once you land one of the jobs where you can work alone. While meeting deadlines might be necessary, you get to decide how and when to complete projects.
9 fantastic jobs that you can work alone from home
Ready to go it alone? The best jobs for people who like to work alone should be considered if you're considering a change.
There are numerous jobs available that will let you earn a respectable wage while also controlling your own time and schedule. You've come to the right place if you're looking for some motivation. Here are nine good choices.
1. Affiliate marketer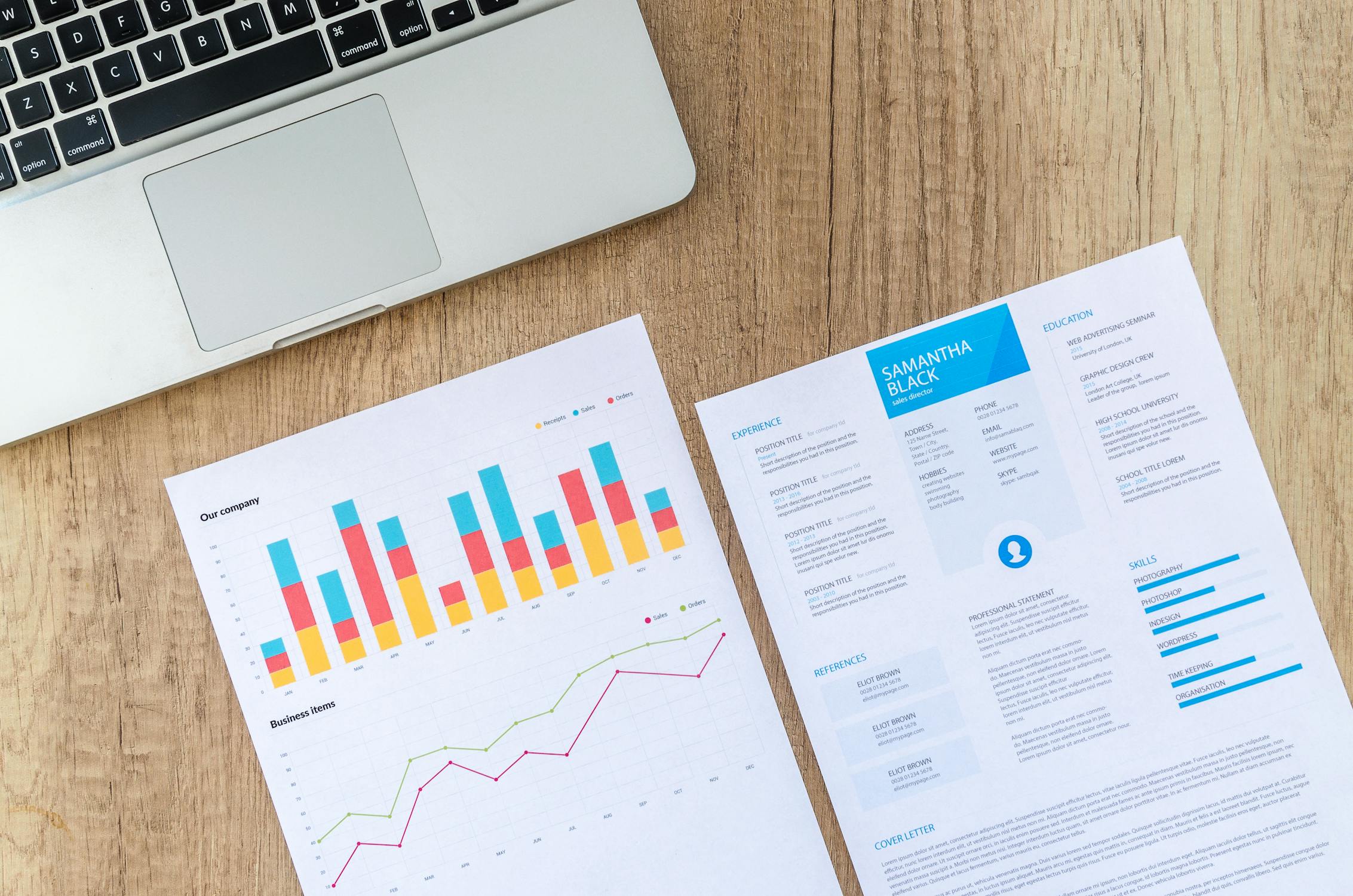 Here's a creative career to start off our list of jobs for people who like to work alone: affiliate marketing. Many people are unaware of the possibility of generating passive income from their interests.
For instance, you might be able to work as an affiliate marketer if you review video games online.
In the US, affiliate marketers bring in an average of about $80,000 annually. That's not exactly a pitiful wage.
Of course, this position requires a lot of administrative work. You will need a publication with a sizable readership and the ability to solicit sponsors from businesses. If you do it correctly, you might discover that the money starts coming in while you work by yourself.
2. Pet sitter
Did you know that taking care of people's cats and dogs while they are away can earn you money? People who want to travel the world and stay in people's homes should pursue this line of work.
If you decide to pursue a career as a professional pet sitter, you can anticipate earning up to $30,000. That is a respectable wage for a quiet job that you do by yourself.
You should, however, take into account the advantages of this route. specifically, the opportunity to work with animals.
Looking for work as a pet sitter? Consider using PetBacker or Rover.
3. Online sales
One of the most straightforward ways for people who want to work independently is through online sales.
You must first choose the products you will sell. There are many options available to you, including flipping furniture, eBooks, and crafts that you make and sell.
One more illustration is drop shipping. This means that you can work with a manufacturer or supplier rather than having to buy your stock in advance. Therefore, whenever a customer purchases a product from your website, it is sent straight to them.
Of course, how much money you make will depend on how well your store does. Starting this as a side business and working your way up to a full-time income might be worthwhile.
4. Transcriptionist
Do you pay attention to details? Do you have a good ear for listening? If so, you might consider applying for transcriptionist positions.
One of the most sought-after solo employment positions is this one. And when you work with an agency online, you can frequently complete it from a distance.
The average pay for transcriptionists is close to $19 per hour. You pay close attention to audio recordings and record every word that is said.
Here, accuracy is crucial. Because of this, you should develop your skill set before applying for these jobs. At Happy Scribe, you can find jobs as a transcriptionist.
5. Accountant work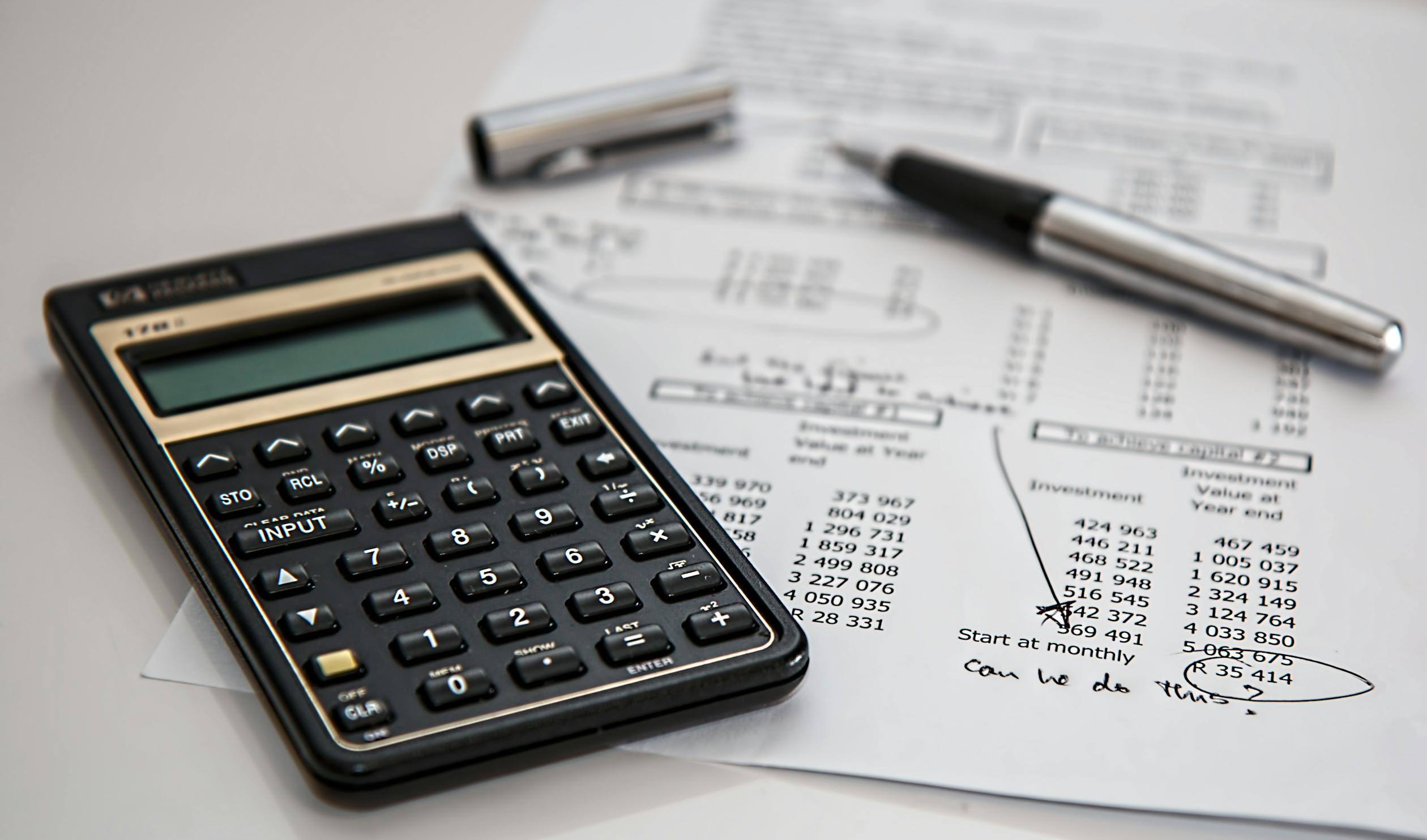 Accountants will always be in demand, and these positions are now moving online. Math and analytical abilities can be very helpful in this situation. Of course, you'll need to be a Certified Public Accountant before you start anything (CPA).
Accountancy base pay is typically $53,715. The precise amount you can earn will, however, depend on the number of clients you have and your particular set of accounting skills. On Remote.co, you can find your own clients or apply for remote jobs.
6. Photographer work
If you enjoy taking pictures on the side, you might want to make it your full-time profession.
Being a freelance photographer is a wise move if you want to increase your income and work independently. When you first start out in this creative career, you can expect to make about $21 per hour.
7. Teaching English online
Do you delight in imparting your wisdom? Do you speak English as a first language? A TEFL or other online teaching certification programme might be worthwhile.
When you are fully qualified in this field, you can earn between $10 and $40 per hour.
For training and employment, it's worthwhile to look into TEFL.
8. Web designer
People with creative tendencies might be interested in the field of web design. Despite being a specialised skill, you can work alone and earn a respectable income with it. When these professionals land design clients, they can anticipate earning about $26.56 per hour.
You'll need to have a working knowledge of the Adobe suite, graphic design, and UX design to become a web designer. You might want to pursue a degree in this area or take evening classes.
To get started with web design, view projects on UpWork and Design Job Board.
9. Virtual assistant
If you want to work independently but lack specialised training, you should consider working as a virtual assistant. One of the best jobs where you work by yourself from home is online. These online professionals can earn about $20 per hour.
In this position, you will essentially serve as someone's right hand. Managing emails, scheduling, and other administrative tasks is a common duty for virtual assistants. Start by looking at job listings on a website like Belay.
Find ways to work by yourself today!
You are capable of finding work and establishing a lifestyle that suits your needs. We've given you a taste of a few careers in this article where you can work alone and earn well. However, the route you take will largely depend on your unique set of abilities.
Do not let anything stop you from working alone if you have made that decision. There's never been a better time to start applying for jobs or to retrain for a new position.
And as you change careers, think about making a personal financial plan to help you organise your income.