Do you own a drone for fun? If so, you might want to use a drone to generate some income rather than just for enjoyment. In reality, if you have a good drone and a drone pilot licence, there is a lot of money to be made.
Continue reading if you find this interesting. We'll be talking about the most effective drone business models.
Drone Popularity and Presence
Drones are one of the most popular types of UAVs both in the US and around the world. There are thousands of drone owners in the US.
These UAVs may come as gifts or are purchased by them. Do you know the price of a drone? A decent drone with a camera and a longer flight time may be purchased for as little as $300. In fact, anyone can purchase an excellent drone in the USA for less than $1,000.
Here are some statistics if you think that drone flying is unusual or infrequent in the United States. That would demonstrate to you how common drones are in the USA.
Facts and Figures About Drones
In the USA, there are around a million drones. According to the most recent data on the population of the USA, there is one drone for every 39 people.
Since there are a number of smaller drones that aren't registered with the US Federal Aviation Authority (FAA), the numbers could really be higher.
Nearly a million drones are currently in use in the US, according to FAA figures for 2022.
These comprise 316,860 commercial drones, also referred to as drones utilised by businesses, and 534,701 registered recreational drones.
The US Armed Forces also possess an undetermined number of drones. In numerous towns and states, the police and fire departments have also recently purchased drones for their use.
Then there are the toy drones, which have a weak camera and aren't able to fly farther or higher. These drones are not FAA-registered.
U.S. laws Governing Drones
All drones used for business or pleasure must comply with federal law and be registered with the Federal Aviation Administration (FAA).
Actually, the FAA is the sole organisation responsible for licencing drone pilots in the US. Therefore, a drone pilot licence from the FAA is required for anyone who wants to operate a drone for fun or for business.
It is illegal to use recreational or commercial drones without a drone pilot licence or registration. That's because a drone's collision with an aeroplane might result in catastrophic aviation disasters.
Additionally, drones have the potential to crash into homes or other structures, seriously harming people and their property. Additionally, certain sensitive locations in the US cannot be crossed by a drone.
The Pentagon and the White House, which serves as the US government's executive and judicial offices, respectively. Near airports and other places the FAA has prohibited drone flying.
Furthermore, the Federal Communications Commission has jurisdiction over all drones (FCC). This is so because radio frequencies, which drones use to communicate, are governed by the FCC.
The reason we are talking about these laws is because they're significant, if you're asking why. Knowing where you may and cannot fly a drone is essential if you want to earn money with one.
How to Make Money With A Drone?
We will now go over the top ten drone-related businesses. Later, We'll cover the several drone types that can be used for revenue generation and whether you should get one.
Let's start by discussing how to use drones for profit. Given that it is a comprehensive guide on using your drone as a source of revenue, We advise you to read this entire post.
1. Event Photography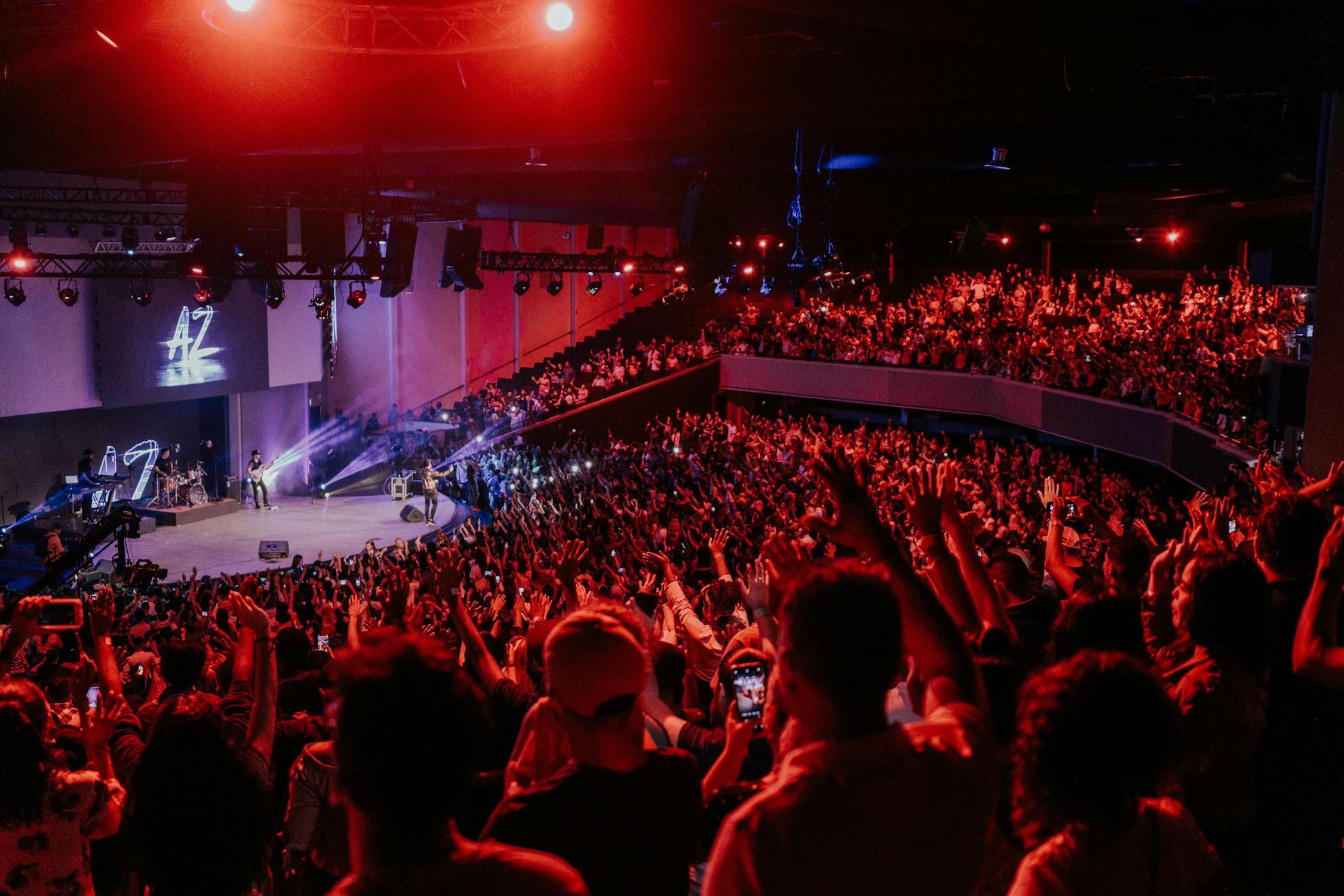 Who doesn't enjoy seeing the world from above? You must, given that you have a drone with a camera. Similar to this, millions of Americans want to use drone photography for special occasions like weddings, baby showers, birthday parties, and even weekly barbeques.
With your drone, you may offer this aerial photography service. Excellent drone handling and photography skills are needed for this. To offer this service with your drone, you could potentially partner with an event management business or a company that specialises in event photography.
Event photography might help you raise your income if you work as an event supervisor or planner.
You can make between $500 and $800 per hour by photographing events. Calculate the amount of money you could make with the pastime taking into account that most events last two to three hours.
2. Real Estate Photography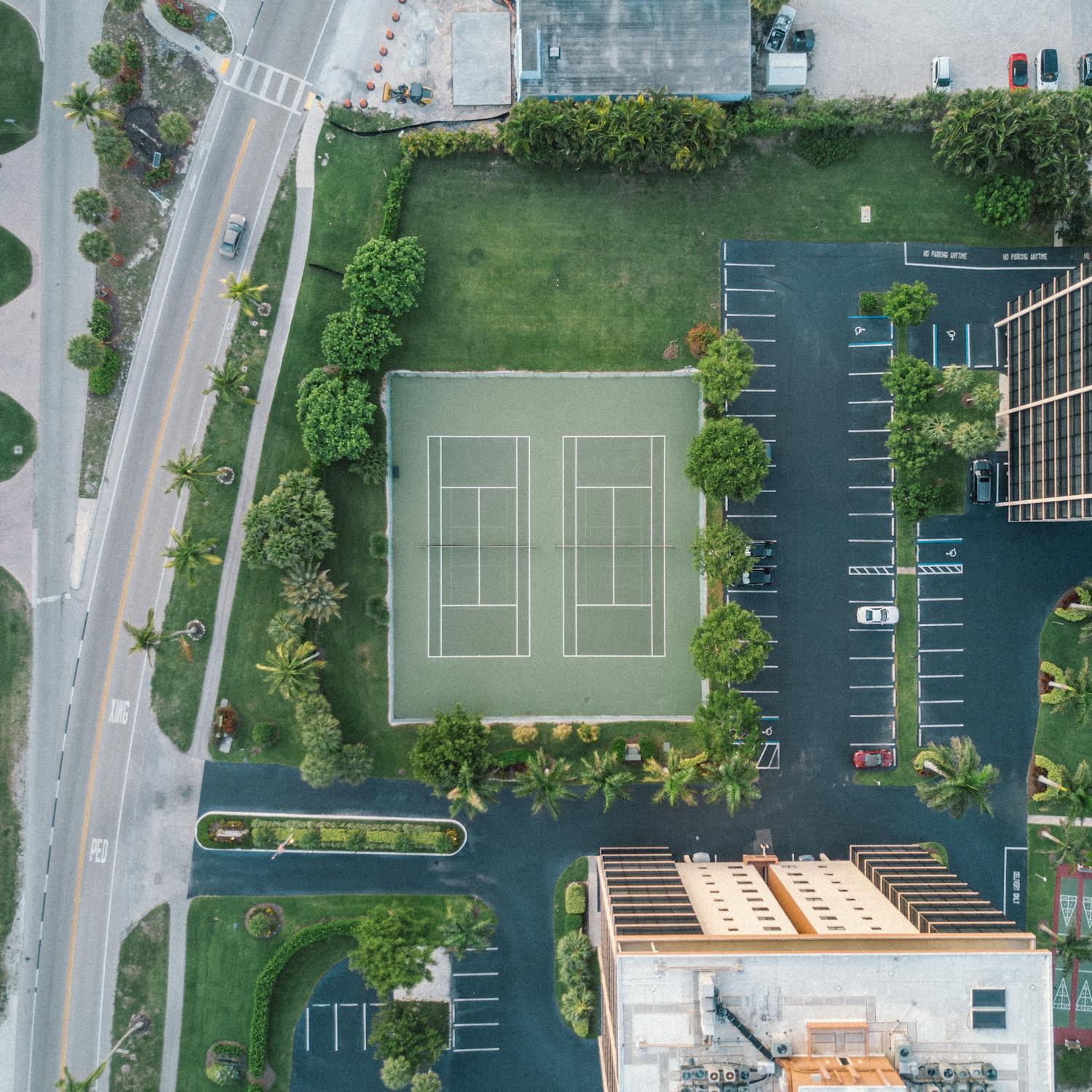 The practise of aerial real estate photography will continue. In actuality, prospective buyers, sellers, and real estate brokers all want to view how a home or business looks from above.
One of the most lucrative methods to make money in real estate is through drone photography. As a drone pilot, you may earn a lot of money. Join forces with regional builders and real estate firms. In this manner, you might gain regular income from businesses and property owners.
Typically, real estate drone photography can bring in between $50 and $250 per hour, and a single real estate job can bring in up to $600.
Even among homeowners who want to post drone images and videos to social media or save them for their records, demand is great. For a high-quality aerial view and video of their house or other real estate, they will pay a little less—roughly $50 per hour.
3. Construction Photography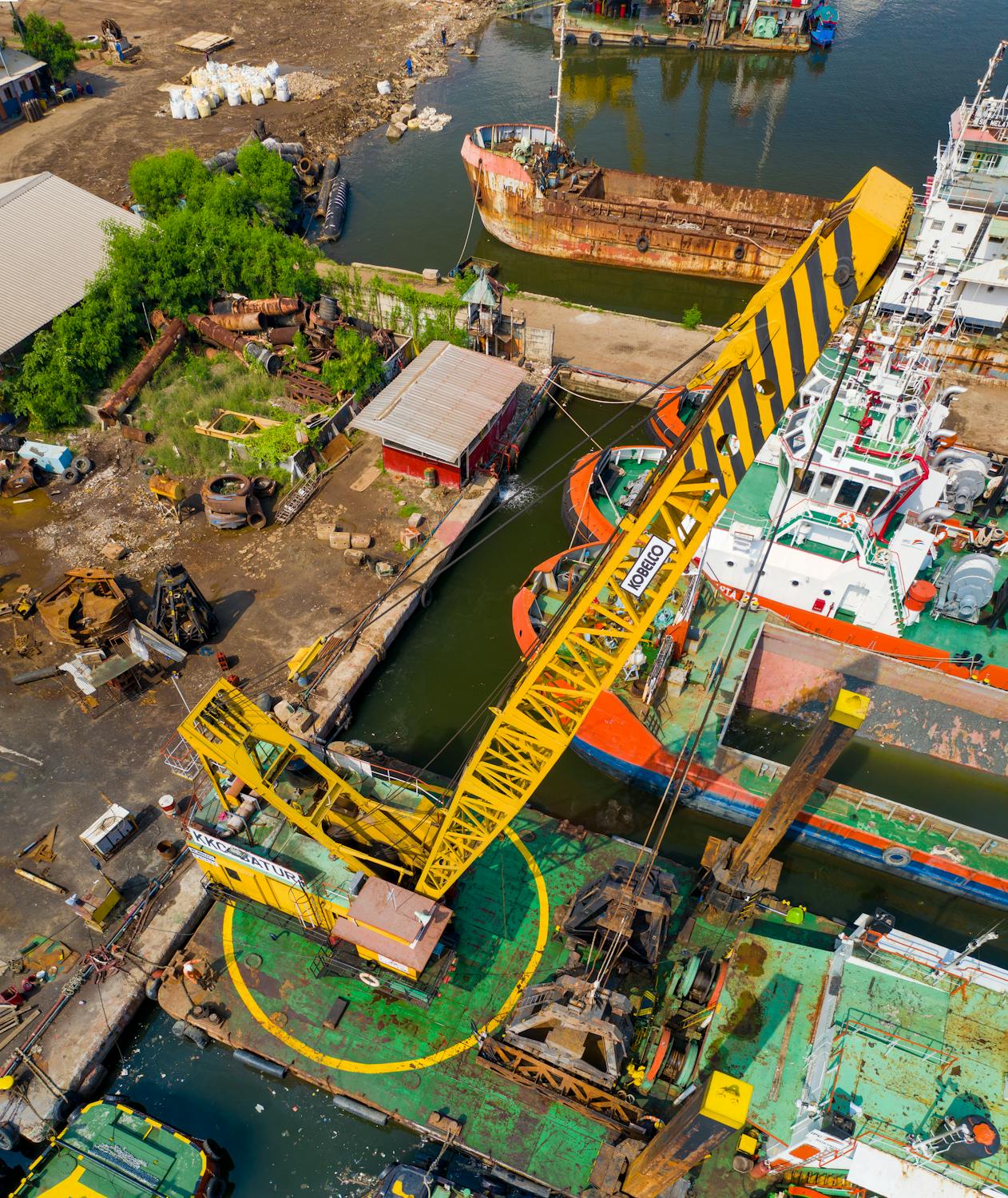 Building high rises requires advanced abilities. It is not commonly practicable for engineers and architects to evaluate high and outside regions of a project due to human weaknesses.
Additionally, it is risky because no elevator is known to safely access such locations. In these situations, contractors and construction companies employ drone photographers.
To check for any kinks, they want live stream videos of the project's various structures. To use a drone for this kind of task, you'll need a drone pilot's licence and some building-specific technical knowledge.
The hourly rate is between $125 and $300, and a whole job can easily bring in $5,000. Your drone and camera's dependability is a factor in this.
4. Sports Photography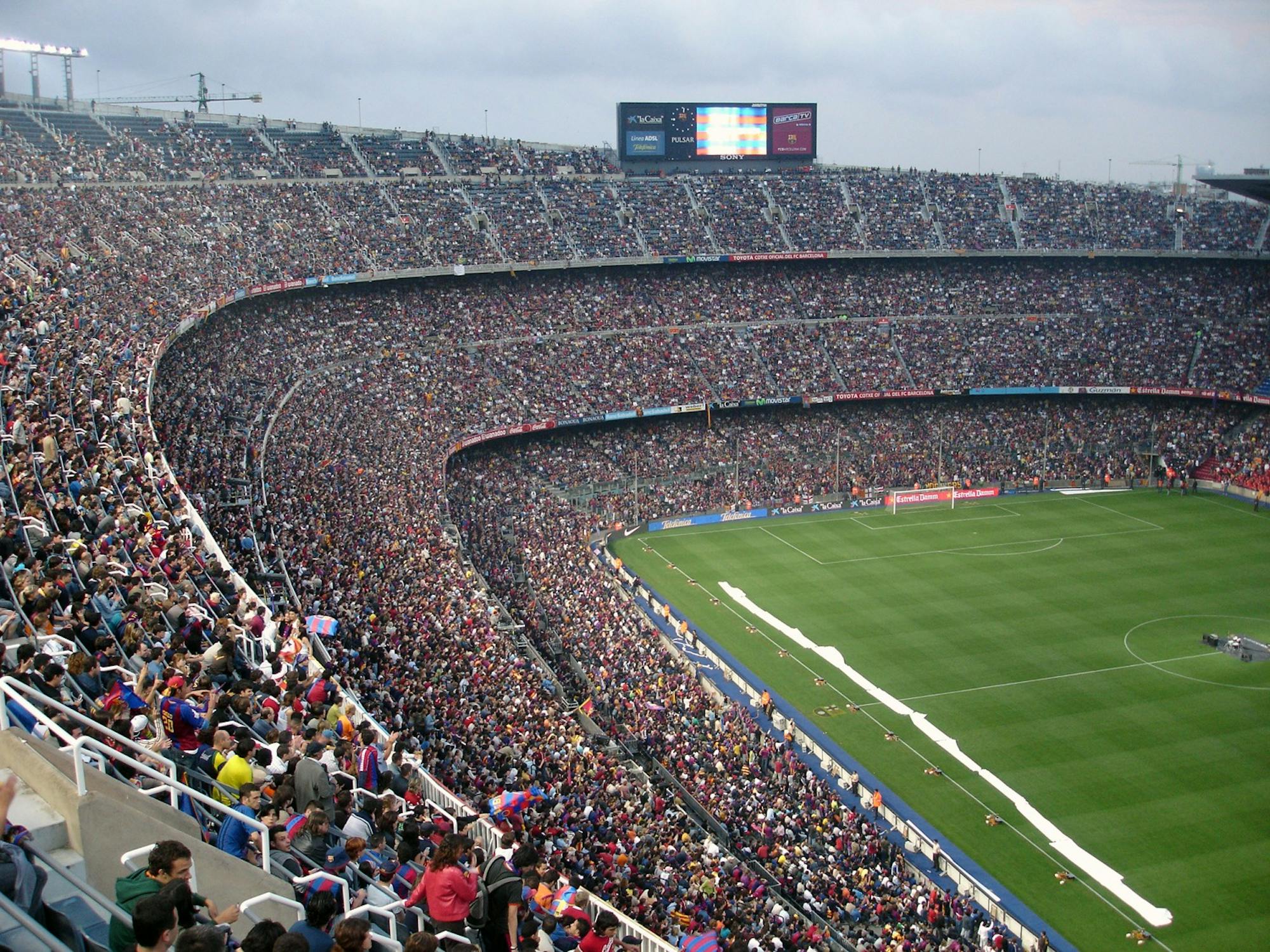 If your city has a sizable stadium and at least one professional baseball, basketball, or football team, you can make a lot of money by taking sports photos for a neighbourhood club.
Typically, teams desire such a bird's-eye view of their rivals to assess what went well and poorly during a match. Drone sports photography of games can also assist in settling arguments about things like a foul or a goal because the view is always clear.
Additionally, supporters of a team or celebrity will pay you to purchase some of the superb video or images from a game. They want to gather memories of a game and watch their stars perform.
They also pay for unposed pictures of their preferred celebrities. Depending on the game and your location, sports photography might bring in between $200 and $300 per hour.
5. Commercial Photography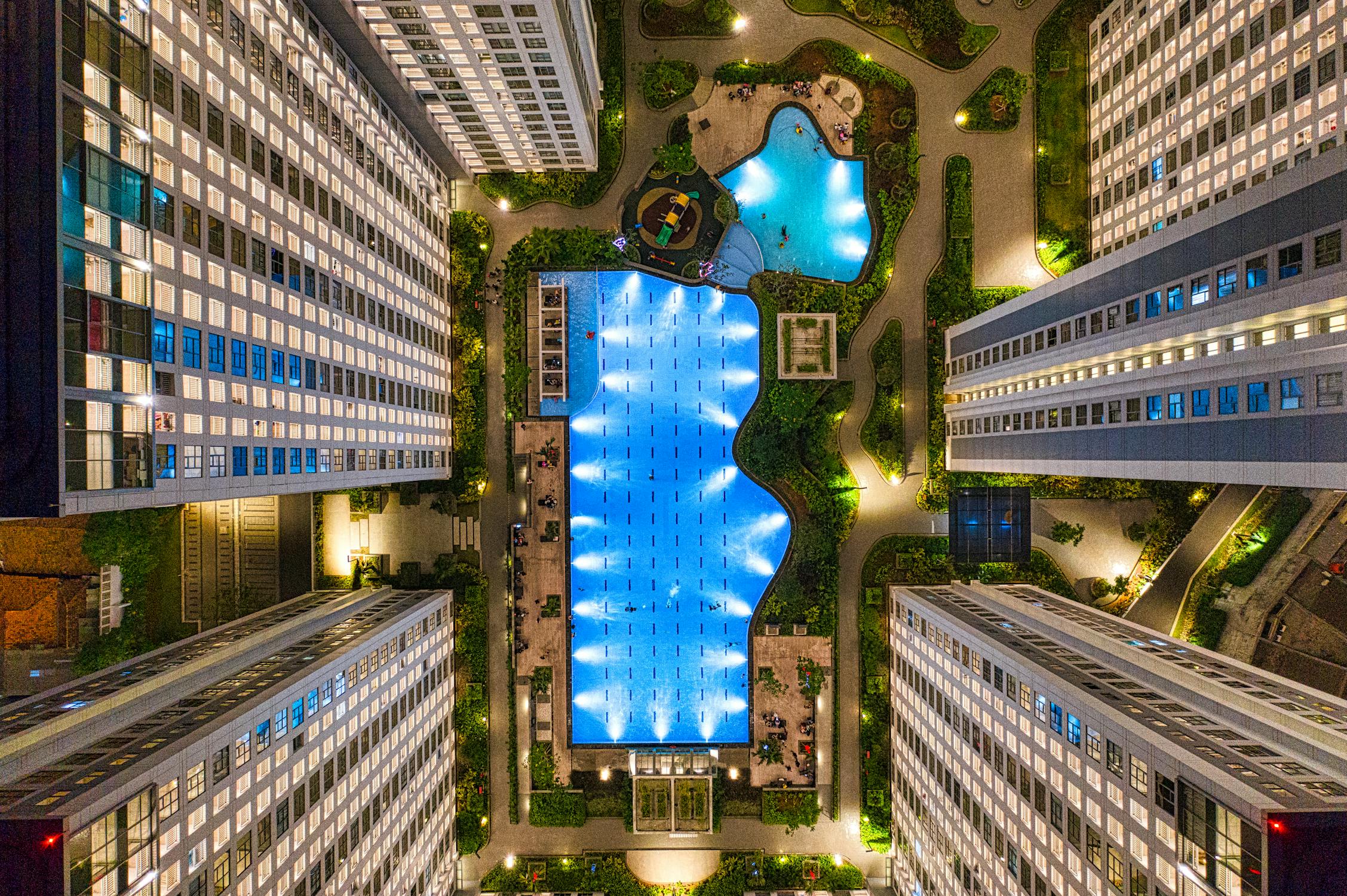 Advertising photography, to put it simply, is when advertising agencies want to film and capture pictures from the air of a specific good, service, brand, or location.
You will need a powerful drone with a high-resolution camera for this, as well as a drone pilot licence from the FAA, of course. You might make $250 to $400 per hour doing this type of drone photography.
Usually, brand owners and ad agencies need such photographs. Make contact with local advertising firms and brand owners. They would undoubtedly be curious about your drone and the kinds of services you might provide.
Due to the lack of options for ad agencies to produce advertisements for the general public, drone advertising photography is not feasible in various parts of the USA.
6. Wildlife Photography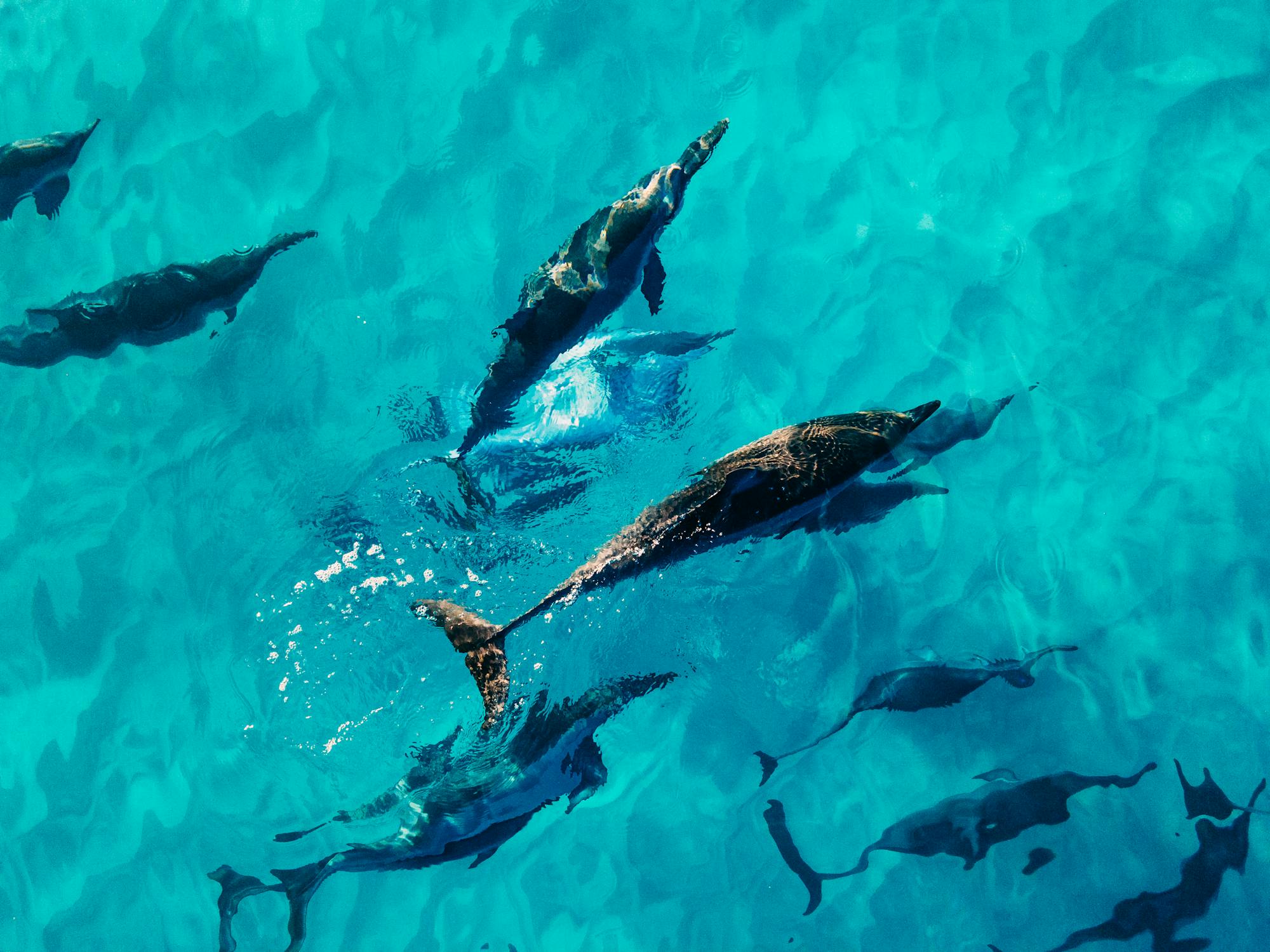 The National Park Service, as well as many other organisations, are interested in high-definition movies and images of nature. Images of flying birds, animals, trees, streams, lakes, and rivers, as well as pictures of other objects are included.
These images are frequently in high demand from both nature organisations and ad agencies. The managers of the national parks and the state government might also be interested in using your services or purchasing your images and video streams.
There are many businesses that need images of the natural world. Assesing the effects of environmental changes on nature is also something that conservation organisations and nature lovers need these services for.
7. Disaster Photography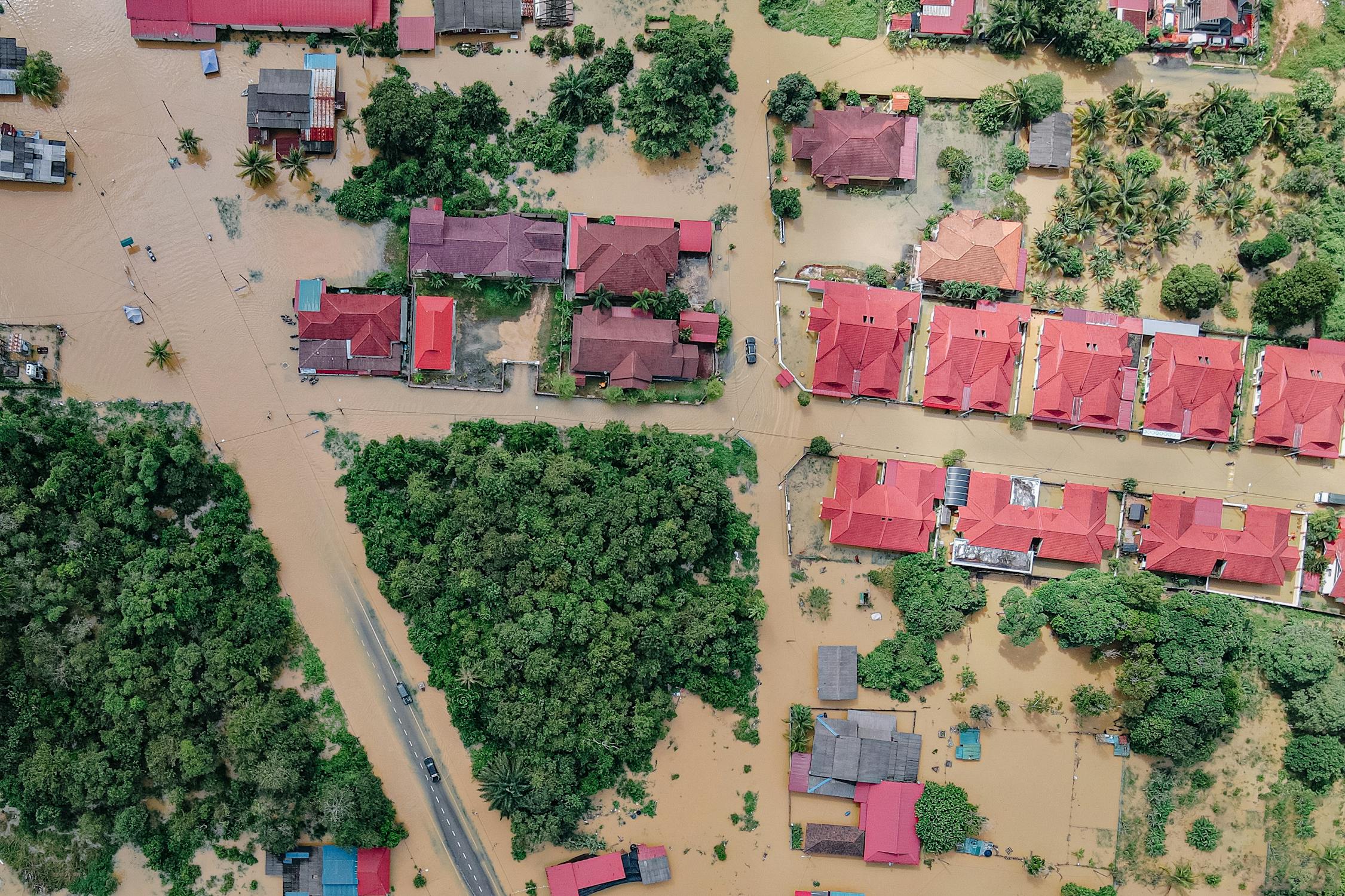 Pictures of disasters are required by TV channels, newspapers, magazines, EMTs, police, fire departments, and many other organisations. For instance, when viewed from above, a straightforward car accident presents a whole new perspective.
These images and videos contribute to enhancing public services and road safety. It is necessary for news outlets to cover an event.
Photographing disasters is unusual. If you are aware of an impending storm, fire, accident, or other such tragedy within your drone's flight range, you may occasionally have an opportunity.
However, watch out that your drone doesn't obstruct the efforts of rescue and relief personnel on the catastrophe scene. There're no calculations to suggest how much money you could gain from such content.
8. Agricultural Photography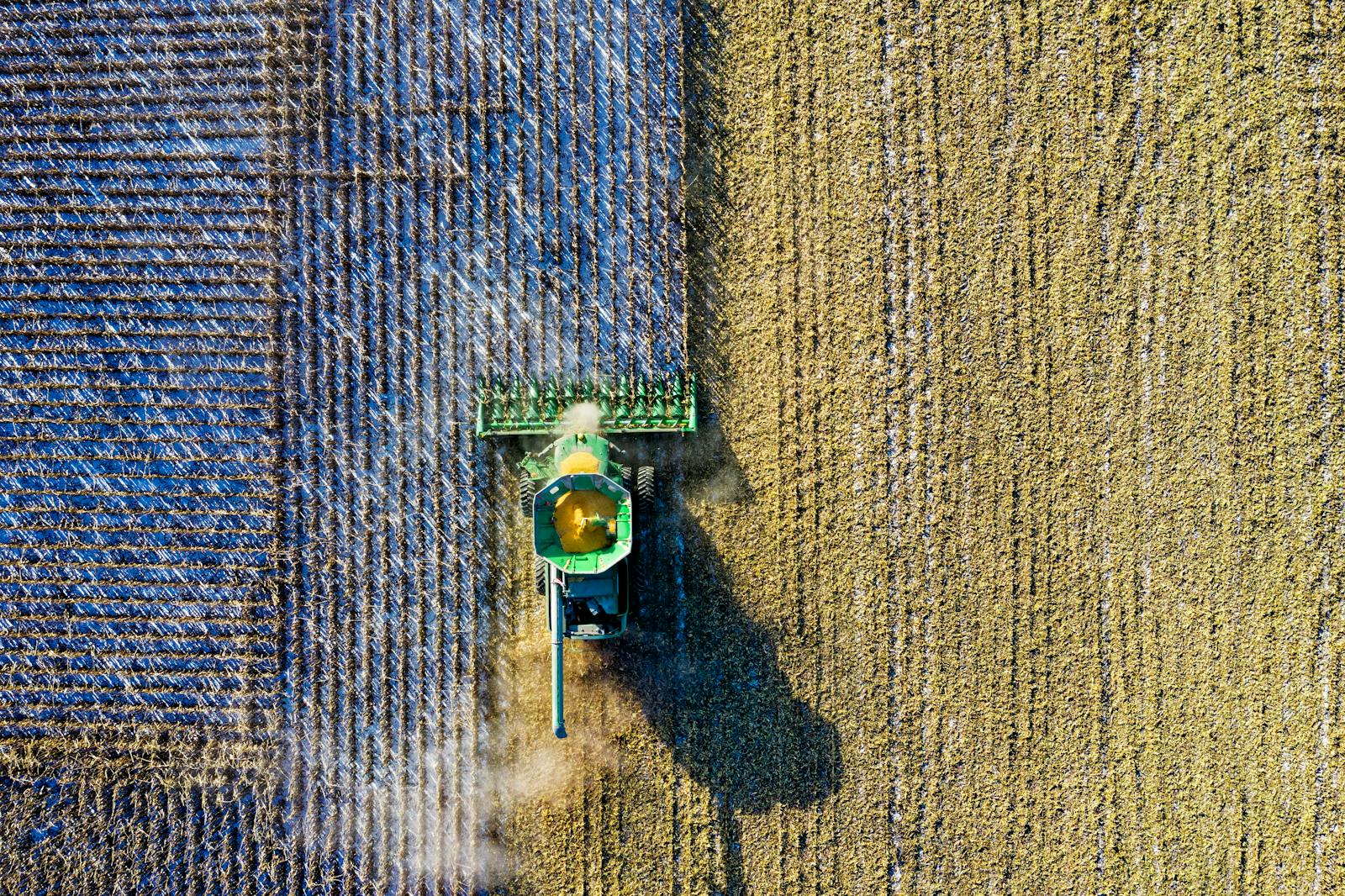 Although it is a seasonal job, agriculture photography can pay up to $500 per hour or $3,000 for a project. This is seasonal because it is solely dependent on the farming season in your region and on individual farms.
To make sure that crops are receiving the correct watering and care, such aerial photography is required. Drones are sometimes used to monitor farmland air quality.
9. Rent Your Drone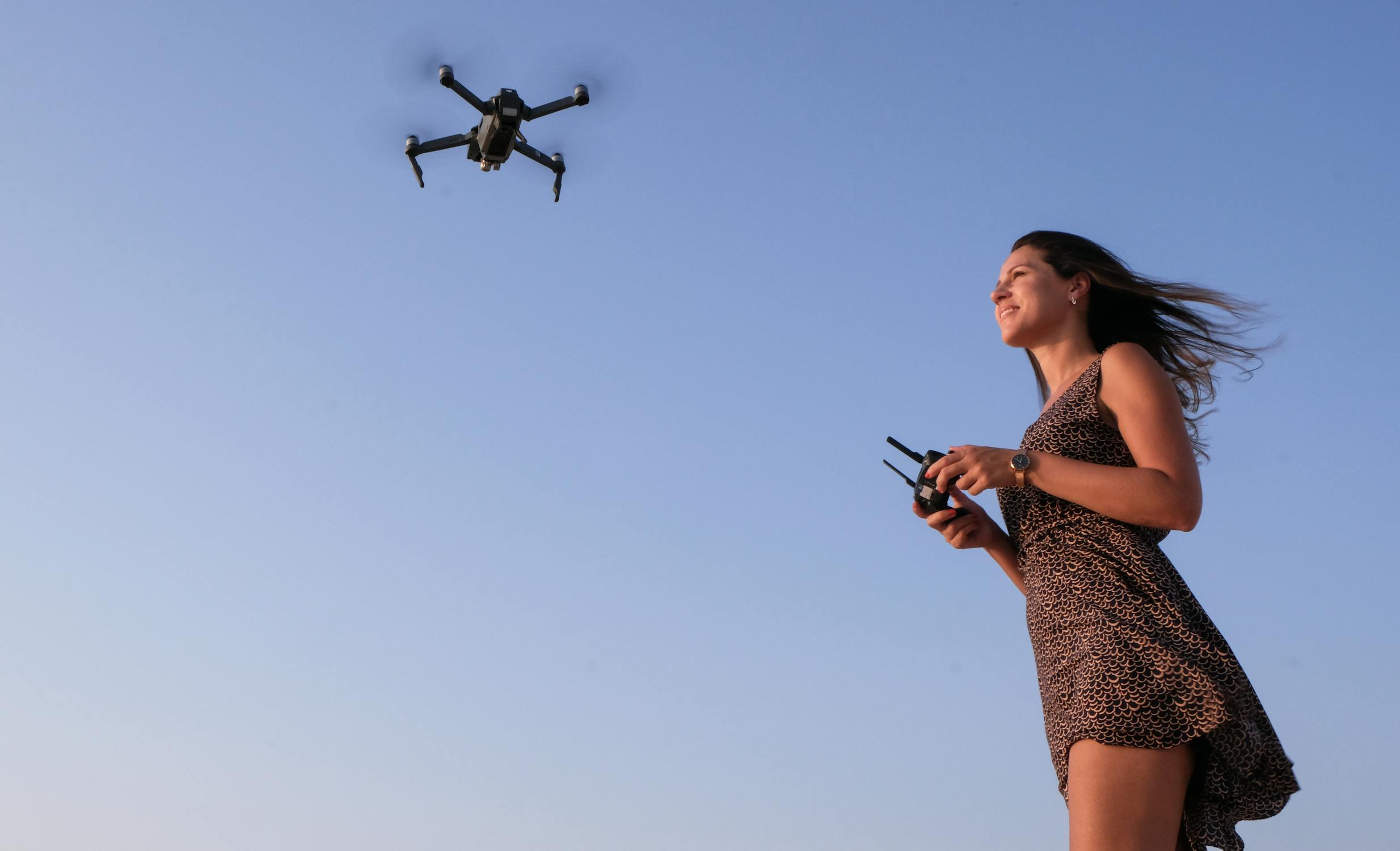 If none of the eight methods listed above work for you, you may always rent out your drone to others who need one for any job. Depending on features like flying speed, altitude, and camera resolution, the price to rent a drone for an hour ranges from $200 to $1,500.
Find potential customers by announcing your drone is for hire on Facebook Marketplace or Craigslist.
10. Sell Stock Photos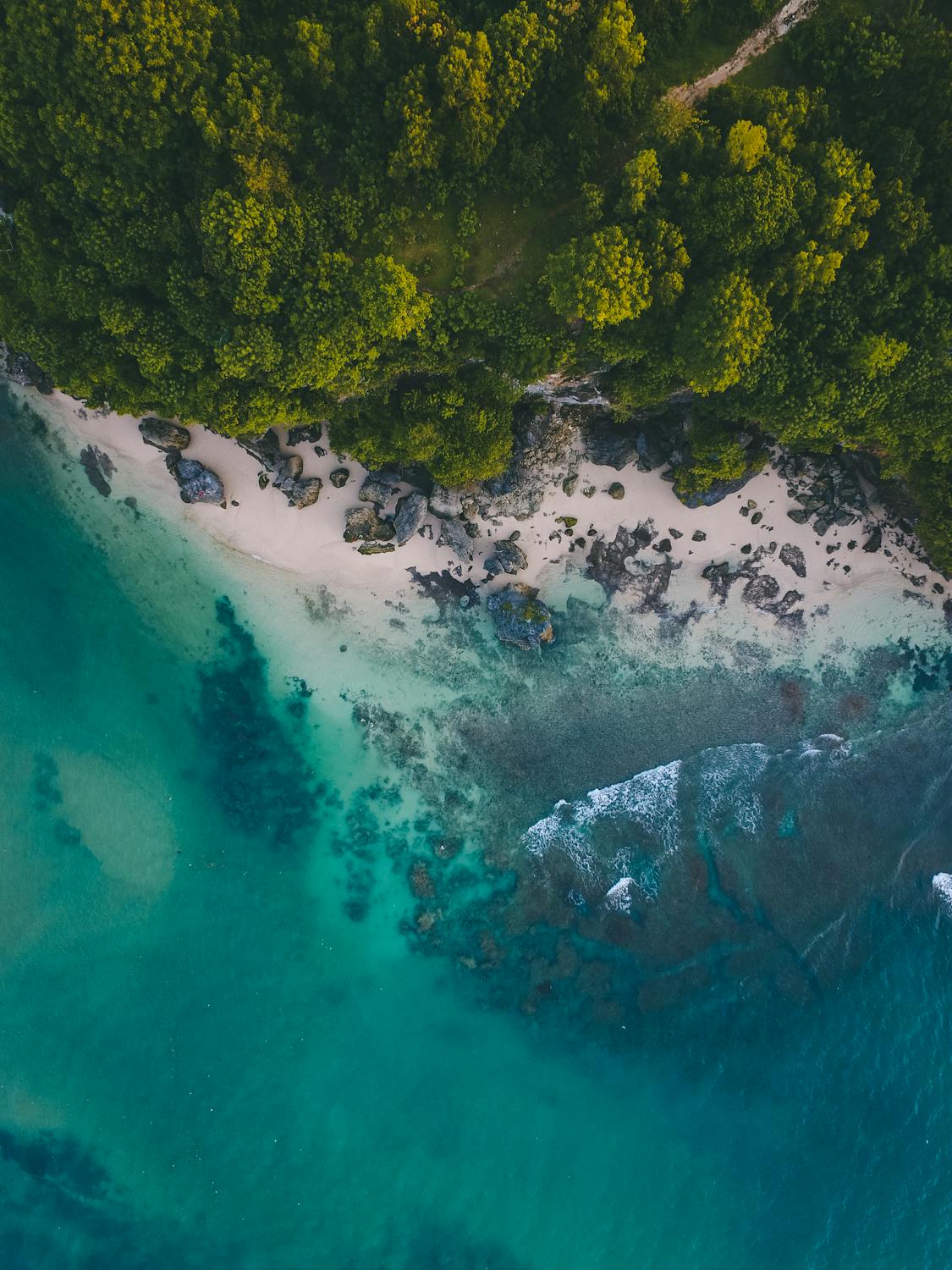 There are many top-notch stock photo marketplaces, including 123RF.com and Adobe.com, where you may sell images of every kind taken with a drone. Create an account on one of these sites to sign up as a stock photo vendor.
Additionally, submit any images you want to sell. In most cases, you are only able to sell usage rights to your images or the full collection with copyrights attached. However, We advise you to review the restrictions and the amount of money you can earn from your pictures.
These stock photo websites don't charge anything to sign up or display your portfolio, but they do charge a significant fee when you sell something.
Other Drone-Related Business Models
Although these chances are very infrequent, there are also alternative methods to use drones for profit.
Drone-assisted deliveries: This has not yet received full FAA approval for personal use.
Basic drone flying classes: If someone wants to learn how to fly a drone at a school and become a drone pilot, you may offer them this training.
Survelliance: A customer can occasionally ask you to fly a drone over their home or car while they're away just to keep an eye on things.
Drone to Buy to Make Money
We will now discuss what we promised earlier: the kind of drones that would enable you to generate the maximum income. These are merely general specifications for use. That you have a drone or are considering buying one, see if it complies with these requirements.
Long distance flying drones: Flying over a long distance without losing control of the drone or its cameras is a requirement for long-range drones.
Drones that stream videos: If your drone can broadcast live content to viewers, you can earn the most money.
Drone with high-resolution still camera: These drones are great for taking beautiful pictures of the outdoors for advertising, farming, and mapping applications.
Drone with night vision: These drones frequently capture the most incredible images of the natural world and other events. This is due to the fact that they have night vision and can broadcast and take pictures in the dark.
Drones with multiple cameras: Useful for photography in the fields of sports, real estate, agriculture, and disasters. They either create several records or deliver live video feeds.
Conclusion
We advise learning to operate a drone first if you're thinking about purchasing a drone to generate money. The next step is to secure a drone pilot licence from the FAA. Join an online or offline drone enthusiasts club and register your drone with the FAA. You can use your drone to generate income in this way.